Gerald Charles relaunches Gérald Genta's Maestro watches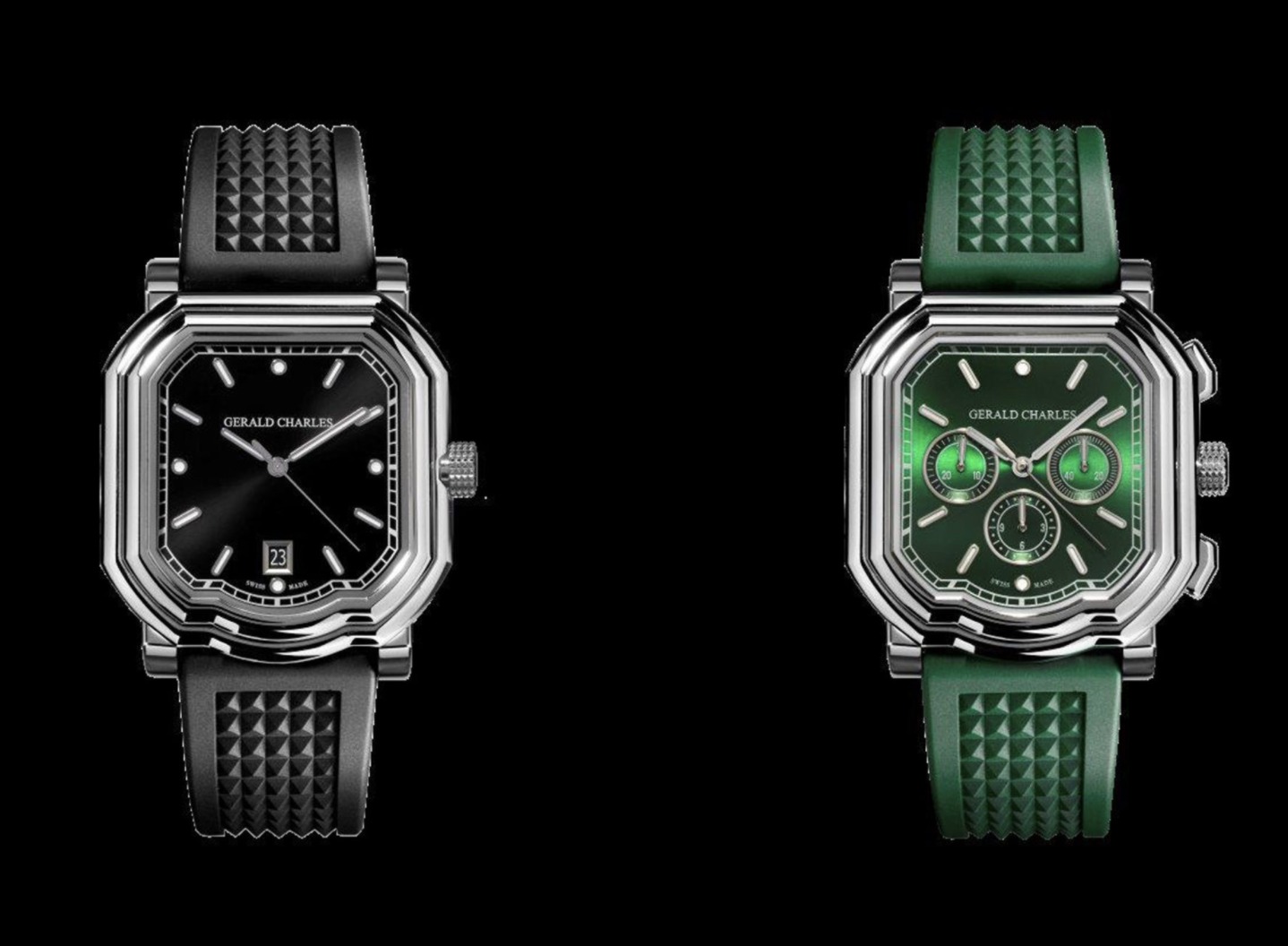 Gerald Charles is following up on the release of the Maestro Premier 2021 collection earlier this year with four new references of the Gérald Genta-designed three-hander and chronograph watches.
Gerald Charles is the company created by Gérald Genta — designer of Patek Philippe's Nautilus and the Royal Oak for Audemars Piguet — after his eponymous company, trade marks, patents and designs were acquired by Bulgari in 2000.
Both the Gerald Charles Maestro GC2.0-A three-hander with date and Maestro GC3.0-A Chronograph watches have stainless steel cases, and will both be available with either a black or emerald green palette.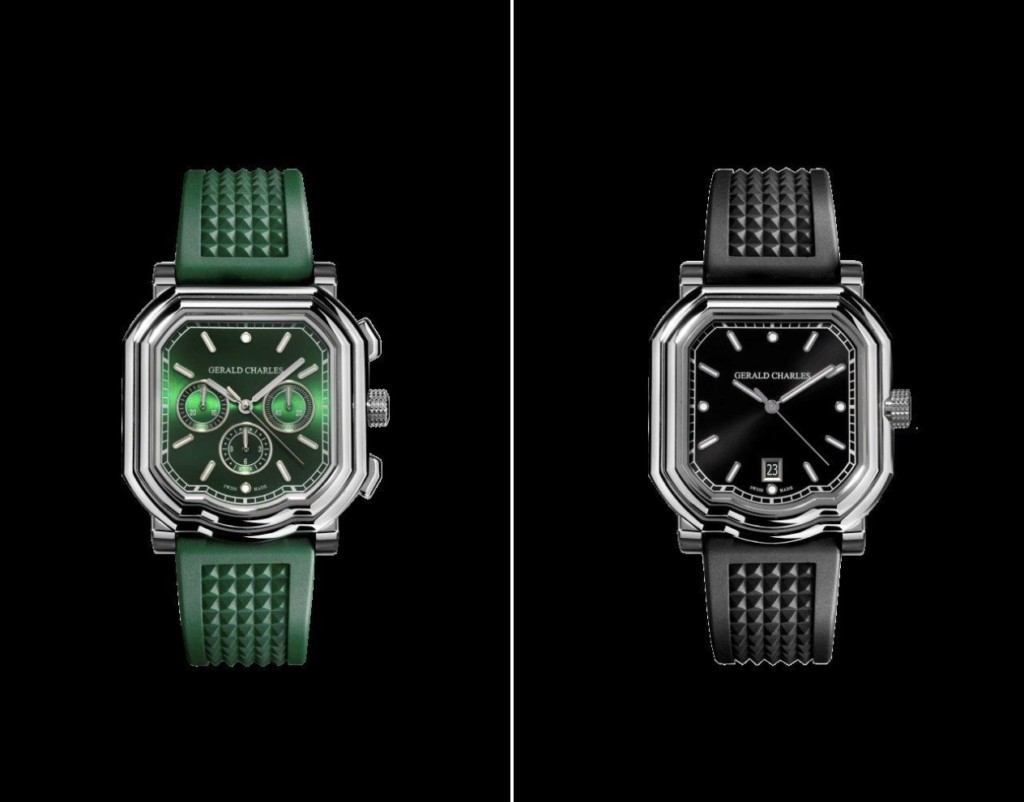 While neither will be limited-edition, they will be limited in annual production in keeping with the company's watch creation philosophy.
"The Maestro is the Gerald Charles signature design and a perpetual tribute to the legacy of the company's great founder, Monsieur Gérald Charles Genta," says Federico Ziviani, the company's general manager.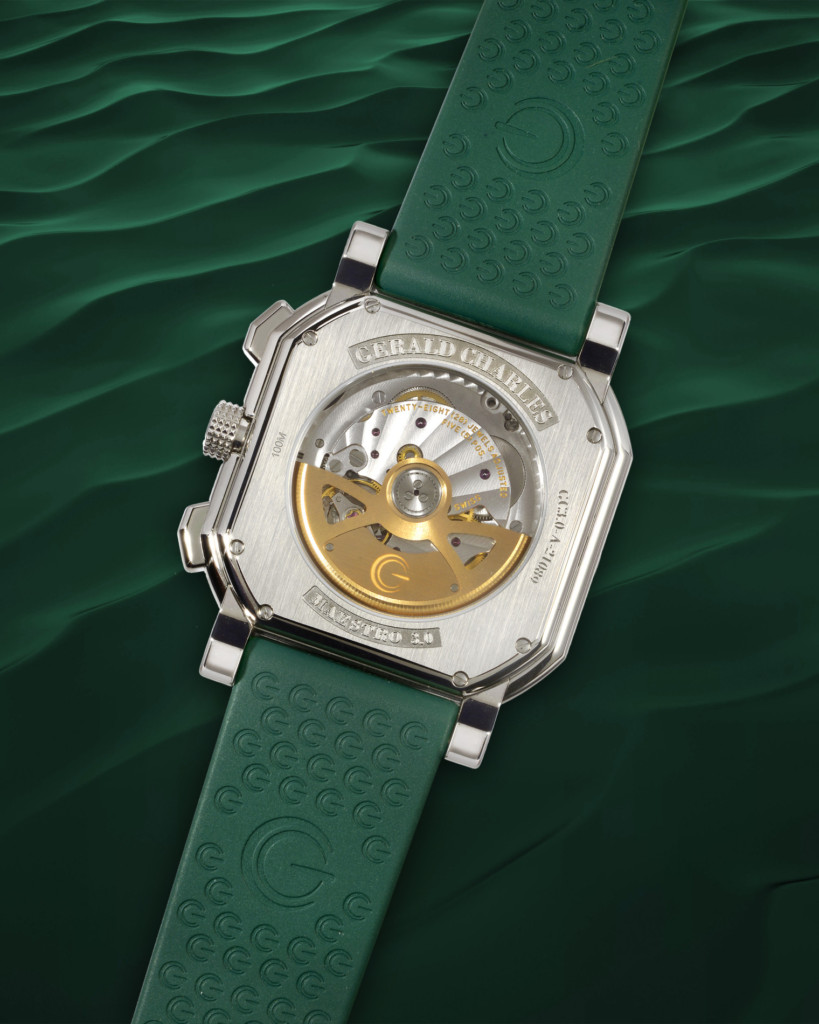 "Premier Maestro 2021 Editions were a preview of what was to come and sold faster than expected. Now, these new models in steel continue the story and open up Gerald Charles to new generations of watch lovers," he adds.
https://www.watchpro.com/gerald-charles-relaunches-gerald-gentas-maestro-watches/